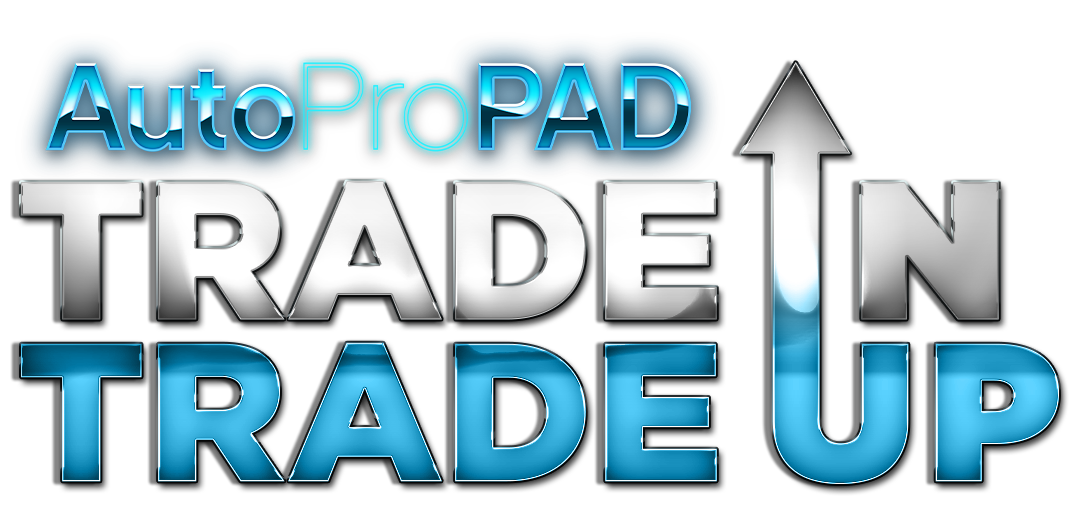 THIS OFFER ENDED ON MARCH 1ST.
Thanks to everyone who made Trade IN Trade UP a huge success!
For those who purchased on or after January 10, 2023 and before March 2nd, 2023 – this form must be submitted before March 31st, 2023 – Lock Labs must receive all devices must by April 7th.
"(Required)" indicates required fields